WITH MORE THAN 55 YEARS OF EXPERIENCE IN FORMULATION CHEMISTRY
Laboratoires CEETAL, designer and manufacturer of chemical specialties, provides hygiene and technical maintenance solutions for professionals. With more than 50 years of experience in the chemical sector, present in France and internationally in more than 60 countries, our objective is to offer you effective solutions that respect users and the environment.
Thanks to a high-performance R&D department, we have several ranges of over 600 innovative products, including surface disinfectants, industrial degreasers, cleaners, deodorizers, strippers and maintenance products. We market these products to 15,000 customers in various sectors of activity such as the food industry, the catering trade, industry, local authorities and livestock farms.
OUR LOGISTIC MEANS
Our production capacities are equipped with high-performance equipment, allowing us to meet our customers' needs while respecting the environment and the safety of our employees. In addition, our production plant in Cambes, covering nearly 13,000 m2, allows us to deliver each year to nearly 15,000 customers worldwide and to ensure total traceability from raw materials to finished products. To do this, each package has a batch number in the form of a bar code identifying the different stages of production and controls. Each batch is rigorously analyzed and a control sample is kept for up to six months after the expiration date.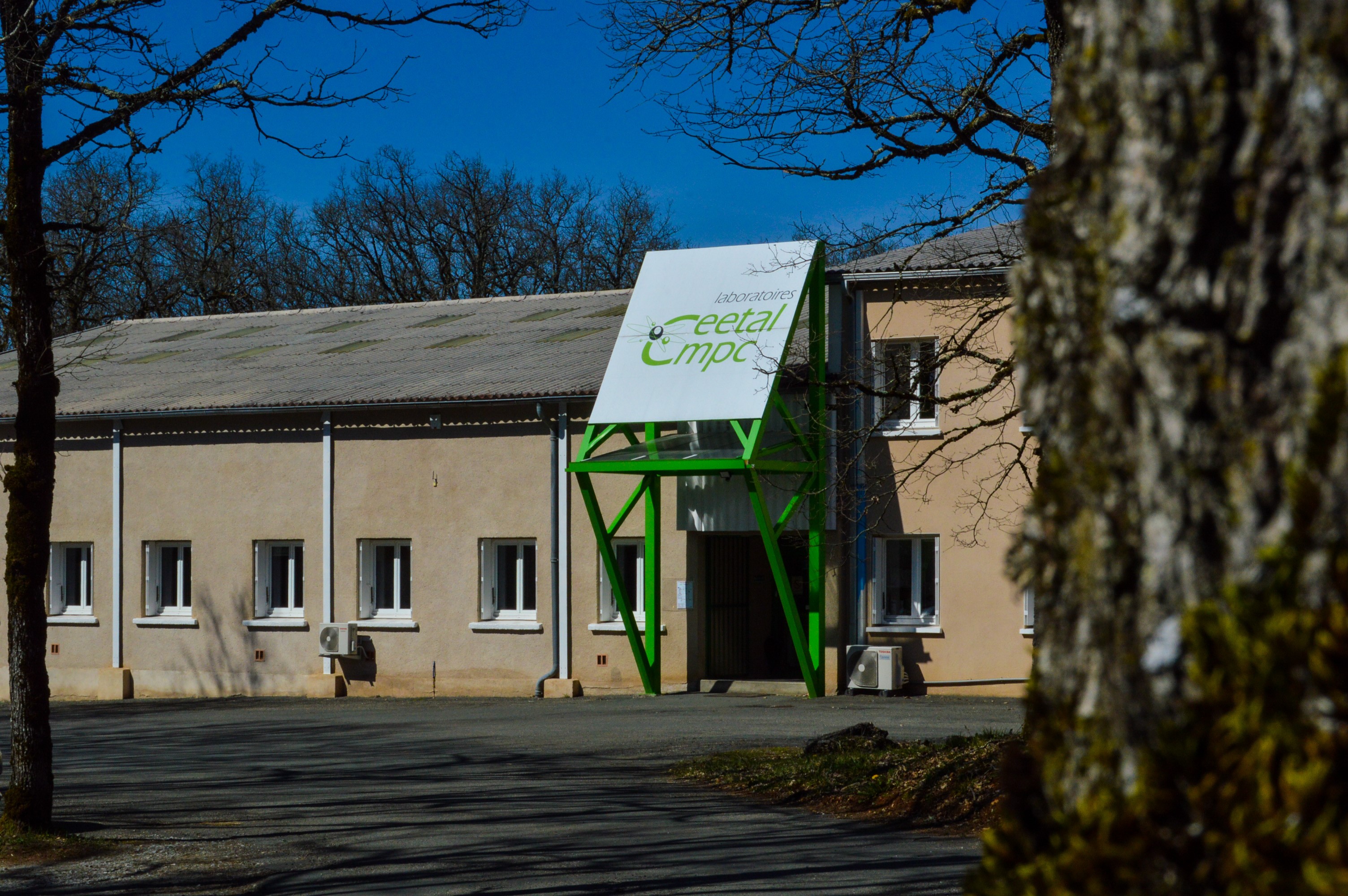 AN INTERNATIONAL PRESENCE
Export is also one of CEETAL's priorities, with a presence on the 5 continents in more than 60 countries thanks to its distributors all over the world. In the export market, our activity is more oriented towards sectors of activity linked to poultry/bovine/pig/dairy farming and fruit/vegetable greenhouses.


If you wish to complete your range of products and represent us in your country, if we are not already, do not hesitate to contact us by clicking here.
OUR HISTORY, OUR KEY DATES
- 1962 : birth of the company "CEETAL" created by Claude Vidal specialized in the chemistry of formulation with the sale of hygiene products only

- 1982 : Jean-Claude Vidal takes over the reins of the company

- 1995 : Expansion of the company in Europe and the beginning of exports

- 2007 : Implementation of the Ecochoix concept to better control the impact of our products on the environment and the health of users

- 2017 : Purchase of "CMPC" adding a whole range of industrial maintenance products and allowing CEETAL to reach new customers

- 2020: continuation of the company's diversification strategy with the purchase of the "Actrade" company and integration of a new range of products dedicated to the world of milking hygiene